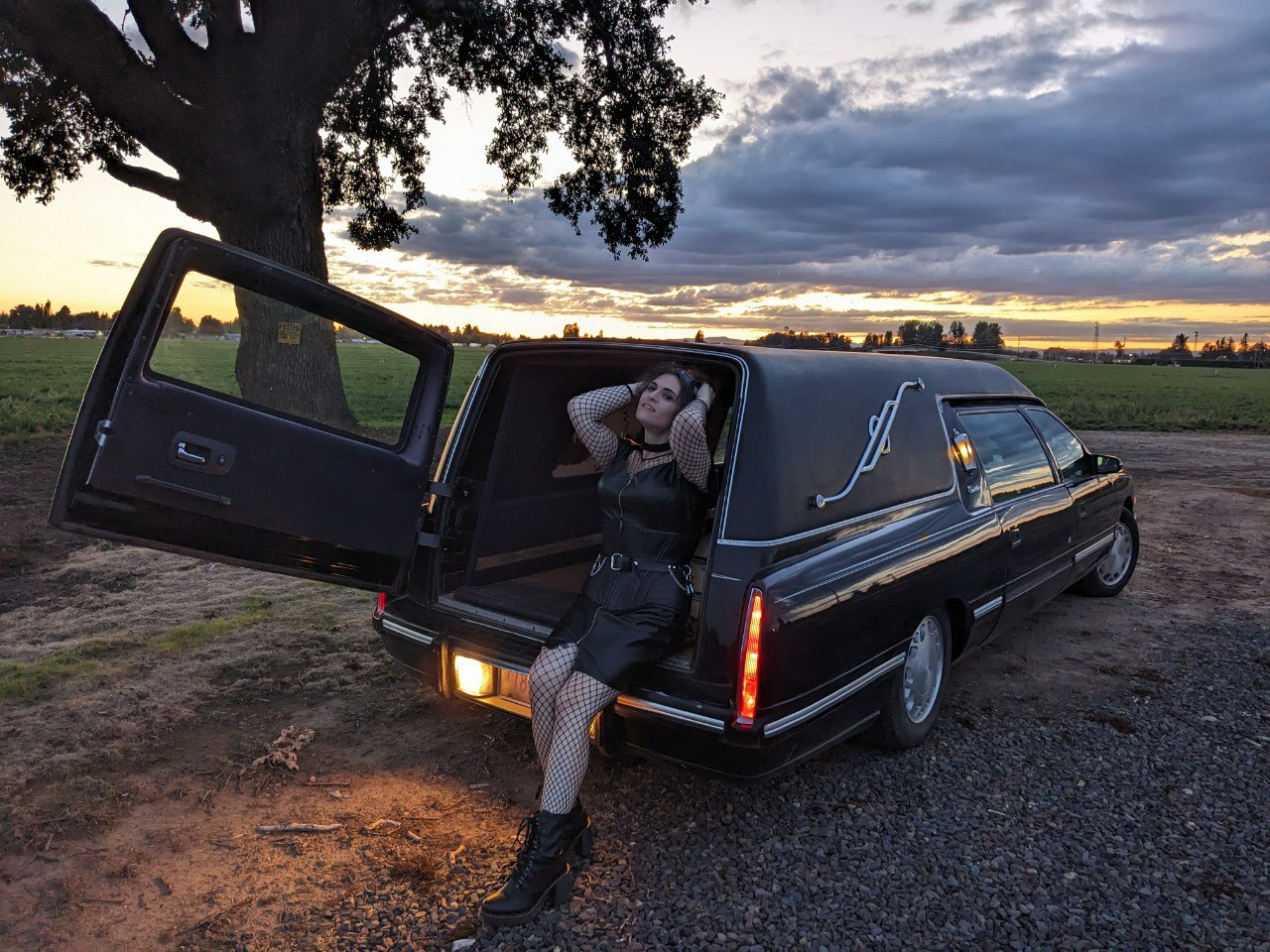 Lady V is a spiritually & culturally driven sex-positive educator & organizer & professional Dominatrix. She is the self-proclaimed "Jewish American Pleasure Princess" & "Switcinatrix". Lady V also identifies as a Bootblack, Hucow & Mommy Domme. V has taught all over the United States for organizations & conferences such as Kinkfest, Southeast Leatherfest, Sex Positive World, SubSpace Indy, Leather Reign & more! Lady V is an out, proud, & fierce-as-fire transwoman with a passion for empowering other trans folx & their loved ones. Her personality is best described as "Fran Drescher with a whip". While hailing from Detroit, Michigan, she has settled in Salem, Oregon, where she serves as the majordomo for her leather family, the Atomic Army. She hopes to inspire others to enjoy sexuality & dynamics from an authentic place, as well as embrace their spiritual place with leather & find healing within it. Her love of community, education, & sharing ideas with other sex-positive folx is insatiable. Lady V also serves as the lead organizer for the Salem Munch. She also currently serves as a resident bootblack for the Portland Eagle & formerly 50 Shades of STFU, as well as Jiffy Kink play parties.
Lady V currently serves as an Advocacy Board Member for Sex Positive World & proudly helps facilitate their education. Lady V has also served her community by facilitating public health events, most recently being K!nk Out Loud in partnership with The Equi Institute & Multnomah County Public Health Dept. She also co-designed the Hucow Pride Flag in 2023.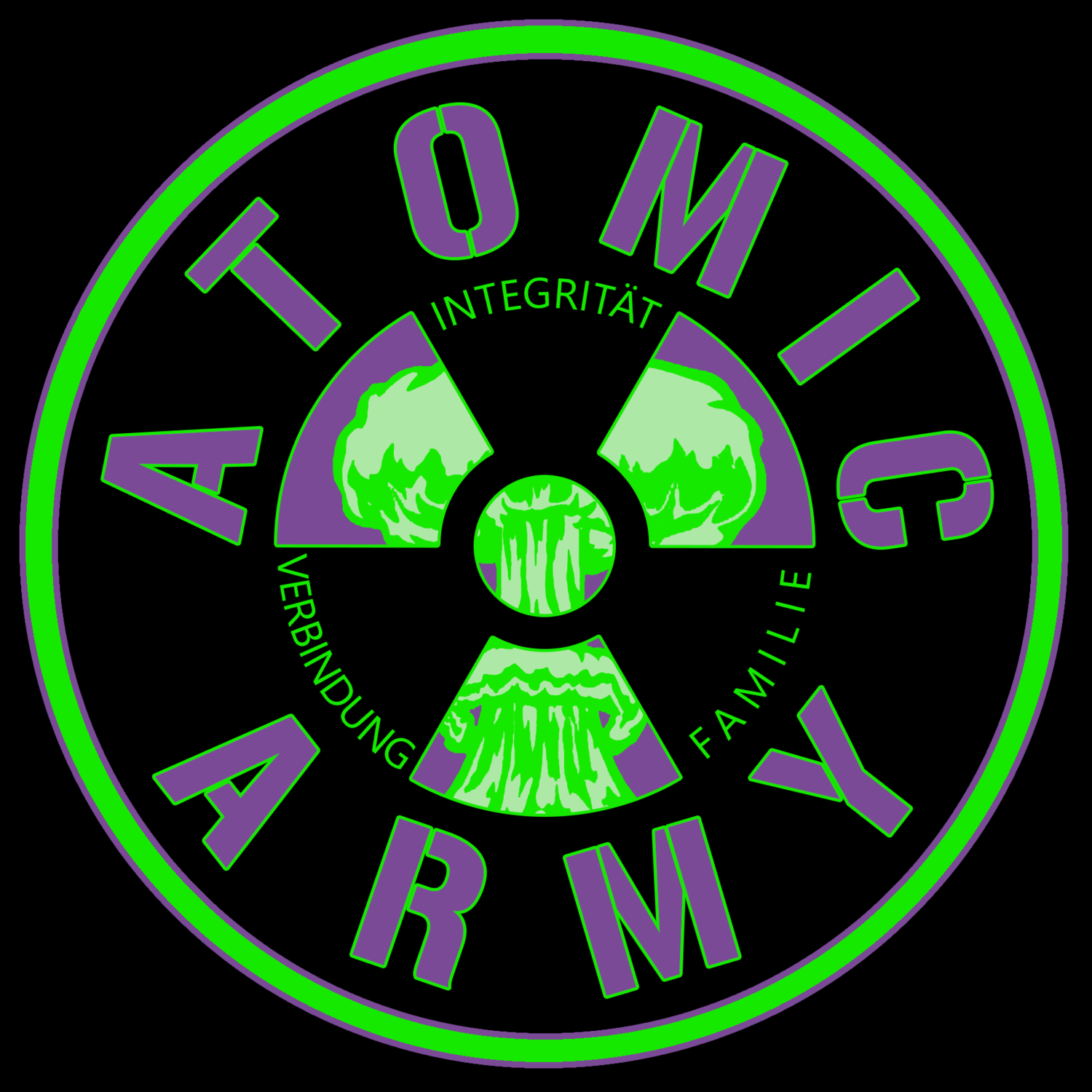 Atomic Army's intent is to be spiritual in its actions. Using spirituality and law of attraction will bring our goals to life for us and those around us to make the world a better place.
To inspire others and ourselves to explore and utilize spirituality in any form.

To inspire others to reach what "authenticity" means to them.

To better educate others about play, the lifestyle, and emotional intelligence.

To help grow the sex-positive community in the Willamette Valley and elsewhere.

To help promote pluralism among the leather community.
"Each person is a drop in the pool of life, and without all of us together, there would be no swimming". - Mistress Sierra