Events where Lady V is featured: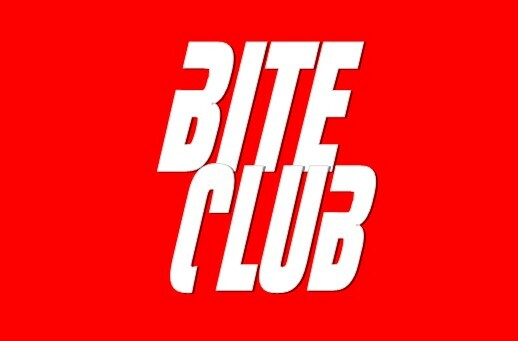 Creature Feature ft. Bite Club
PDX's only Pet Play-themed wrestling night. Contestants wrestle for a chance at winning a prize or title. Every fifth Thursday at Sanctuary PDX.
Click HERE to join PDX's Bite Club!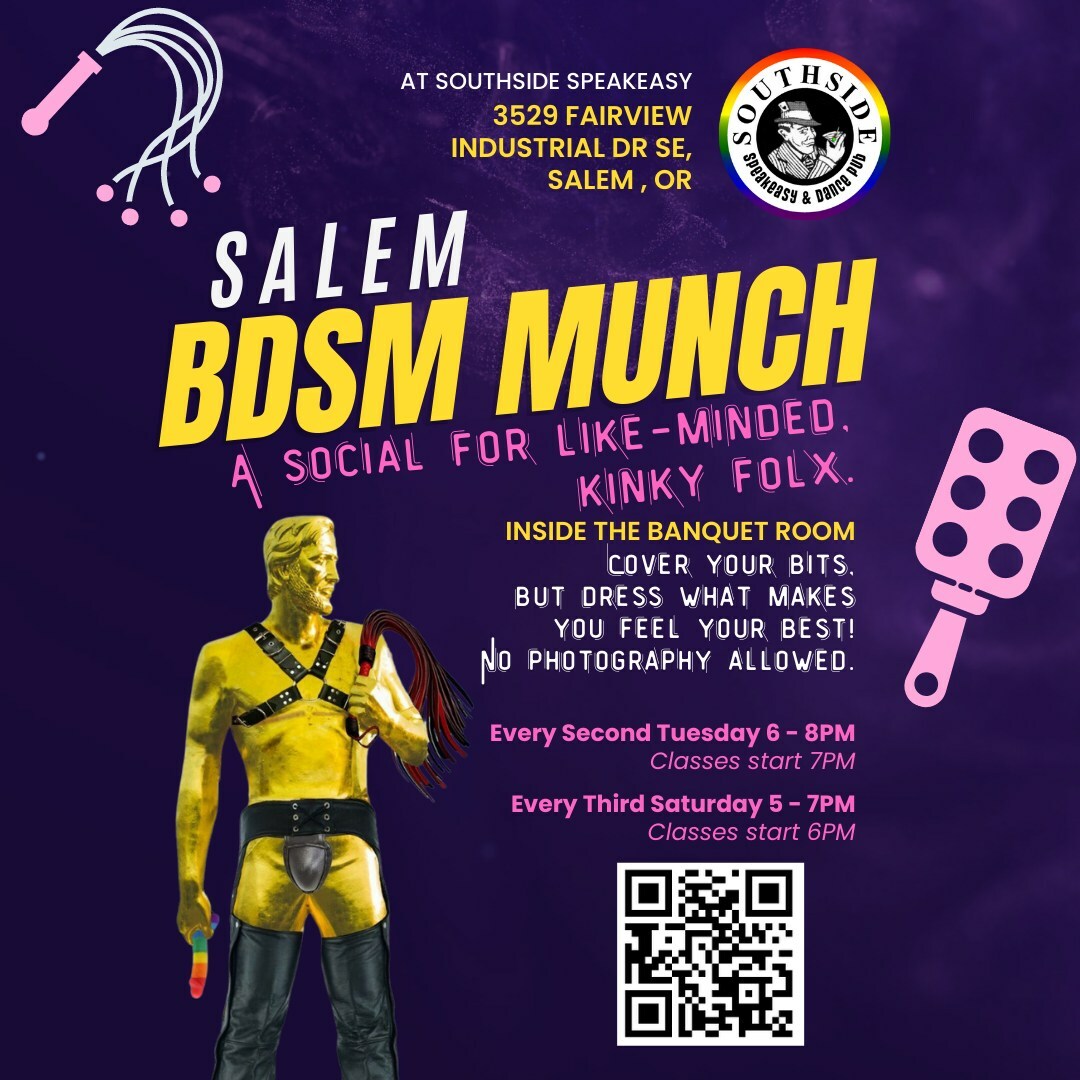 The Salem Munch is committed to promoting a space for positive representation of authenticity and expression in the realm of kink and sex positivity. We are a sex-positive & kink-centric group of folx who meet bi-monthly over our love of authentic, healthy sexuality while building connections in our community. Every second Tuesday & third Saturday at Southside Speakeasy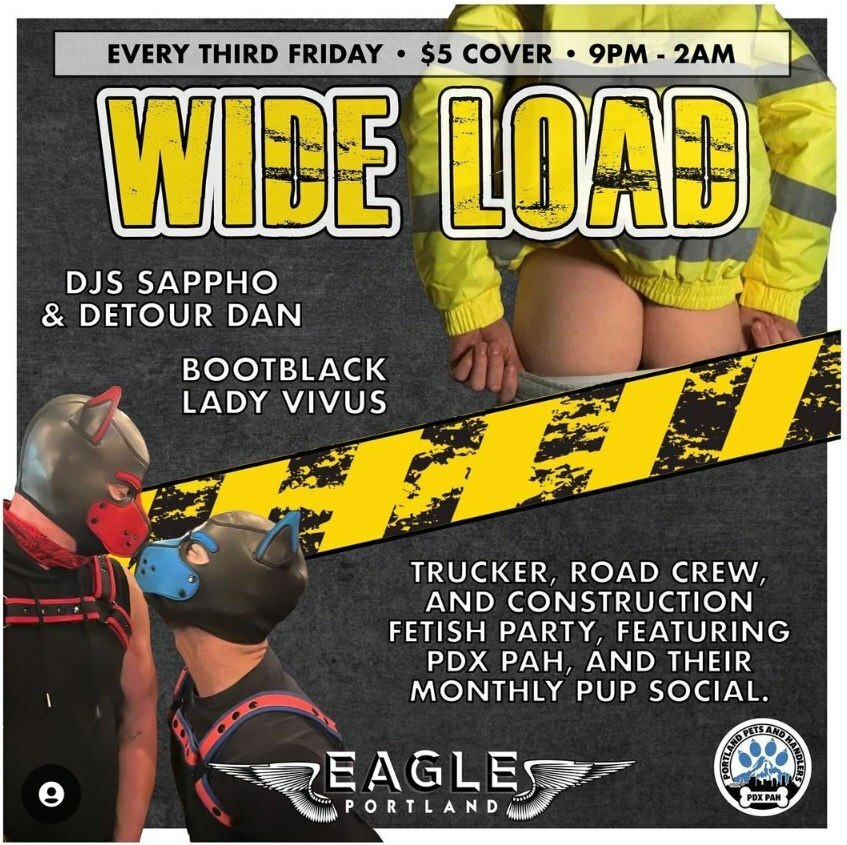 It's construction time again. Eagle PDX's monthly hi-vis/blue-collar fetish-themed party, WIDE LOAD is back! Our Foreman of Filth, Lady Vivus will be there wiping off paws & polishing boots! Every third Friday.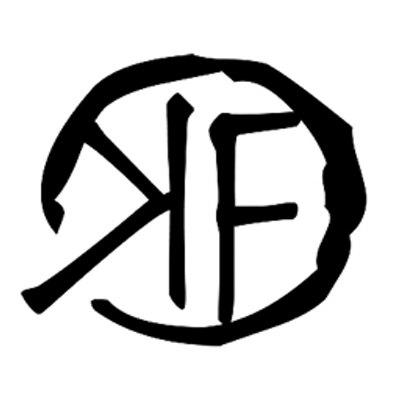 Sissification & Gender Affirmation

So Fresh & So Clean: Bootblacking & Leathercare 101
Events Lady V & Atomic Army is Producing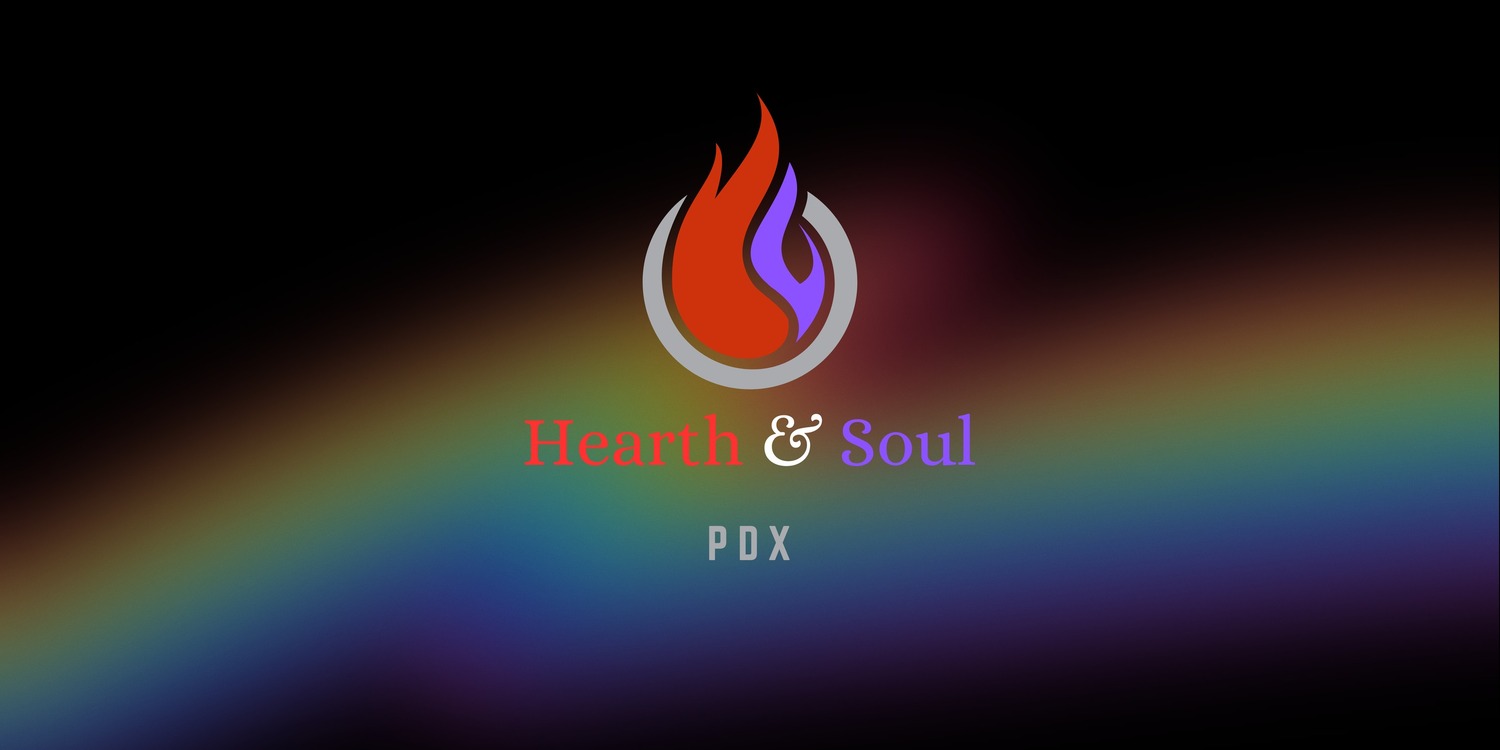 Education at Hearth & Soul
Sex-positive & BDSM-centric classes located in North Portland every third Friday!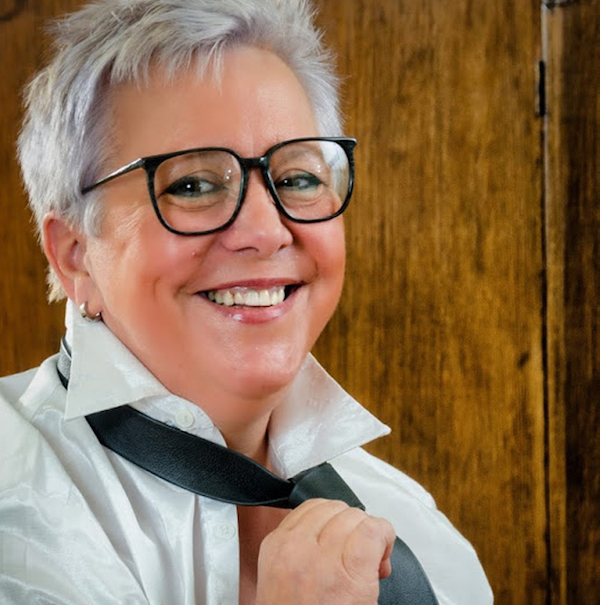 An Evening with Janet W. Hardy:

Notes of an Aging Pervert

- Book Launch Party
Join literary icon & co-author of "The Ethical Slut", "The New Topping Book", & more, in discussing their newest book on aging, sexuality, & gender.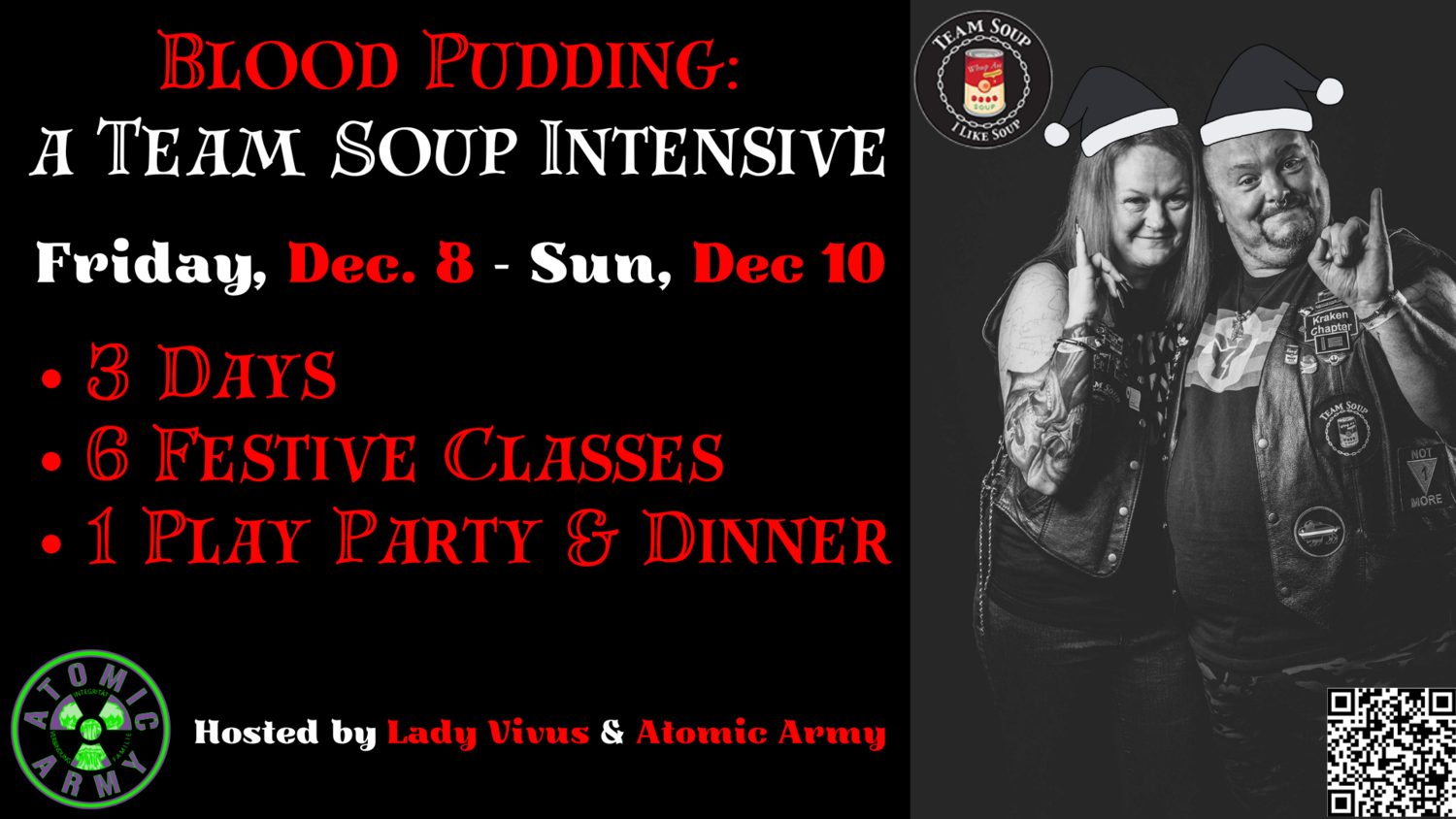 Blood Pudding: A Team Soup Intensive
A six-class, three day intensive with a play party & dinner featuring Team Soup!